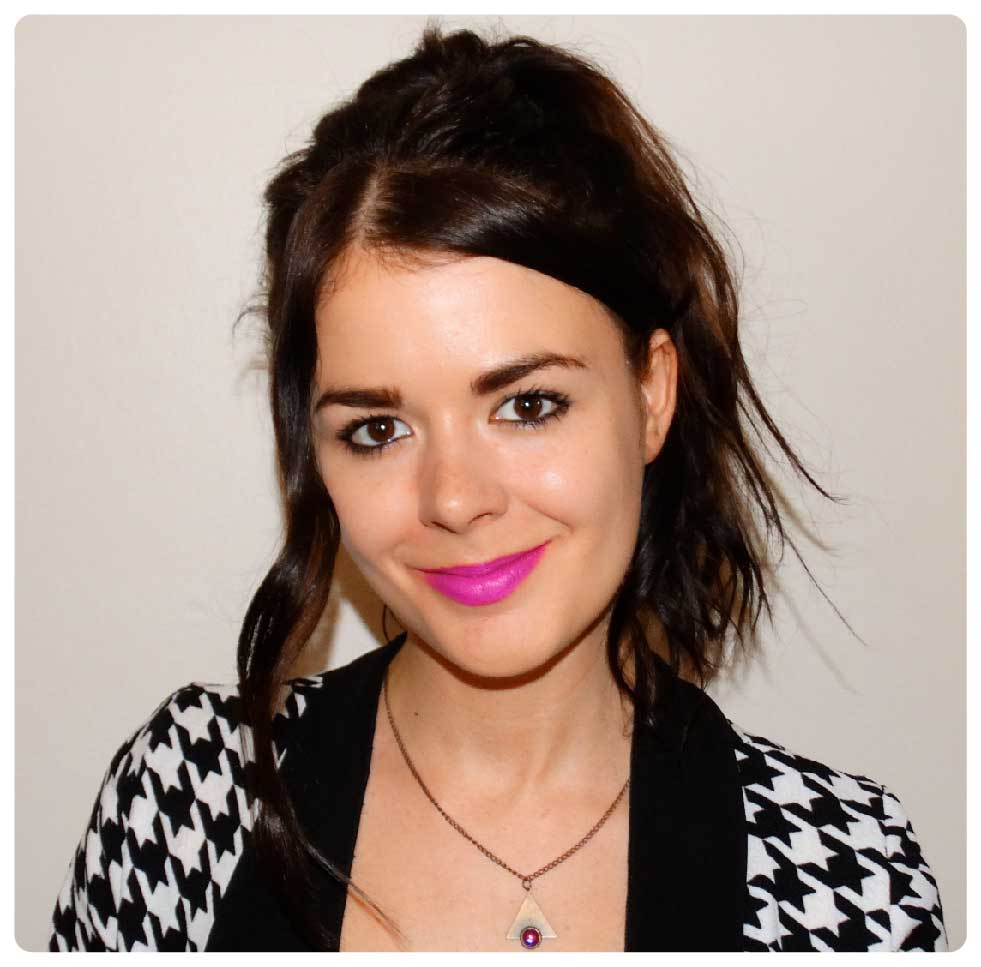 Please find below, the main Resume details for Tiffany Roddis.
A detailed resume is available upon request.
Work Experience
Qualifications
University of Leeds- Leeds, UK (Full time Education)
2009 – 2010: Masters Degree (MDes) in Product Design (1st Class Hons).
2006 – 2009: Bachelors Degree (BDes) in Product Design (1st Class Hons).
Silverdale School- Sheffield, UK (Full time Education)
2004 – 2006: A-Levels in Design & Technology, Art & Design, Business & Economics
Brantwood Independent School for Girls- Sheffield, UK (Full time Education)
1999 – 2004: 9 GCSE's in Maths, English Language, Art, Information Technoloy, Religous Studies, History, Double Award Science & Drama (Grades A to C)
Awards & Accolades
During Tiffany's second year of Leeds University she was awarded 1st prize for her individual sustainability development project. She created an innovative carrying device for consumers to encourage the use of public transportation instead of cars. See Travel Pod
At Innovate Design, Tiffany designed and developed a product that has been mass-produced and is currently being used in NHS hospitals across the UK. See SenTest
Tiffany's personal design innovations such as Orbital, Curv, Eco Shel and travel pod have been featured in a variety of design magazines and websites and these have generated vast interest. See Press Section
Testimonials
Name: Andrew Gordon
Designation: Manager at Innovate
Date of Reference: 26th August 2013
"Tiffany is a talented designer with a holistic design approach. Her background makes her a vital part of the design team, bringing to the table a very unique and knowledgeable perspective. Tiff emerges herself within a problem and always considers the end user which provides tangible and engaging design solutions.
Her design concepts at Innovate, and during her masters degree, have been given recognition on various design and sustainability blogs and have included products that are now in use throughout the NHS.
Tiff is extremely conscientious, will do her up most to help those around her and an absolute pleasure to work with. I could not recommend Tiff highly enough as part of a well balanced design team".
Name: Catlyn Adams
Designation: Product Designer at Innovate
Date of Reference: 2nd June 2013
"Tiffany is an excellent Designer, and it would be a pleasure to work with her again. She is creative, has strong CAD skills (particularly Adobe, Modo and SW), and can communicate concepts and designs clearly and concisely. When I worked with her she was reliable, had exceptional time management skills, and consistently produced good work under pressure".