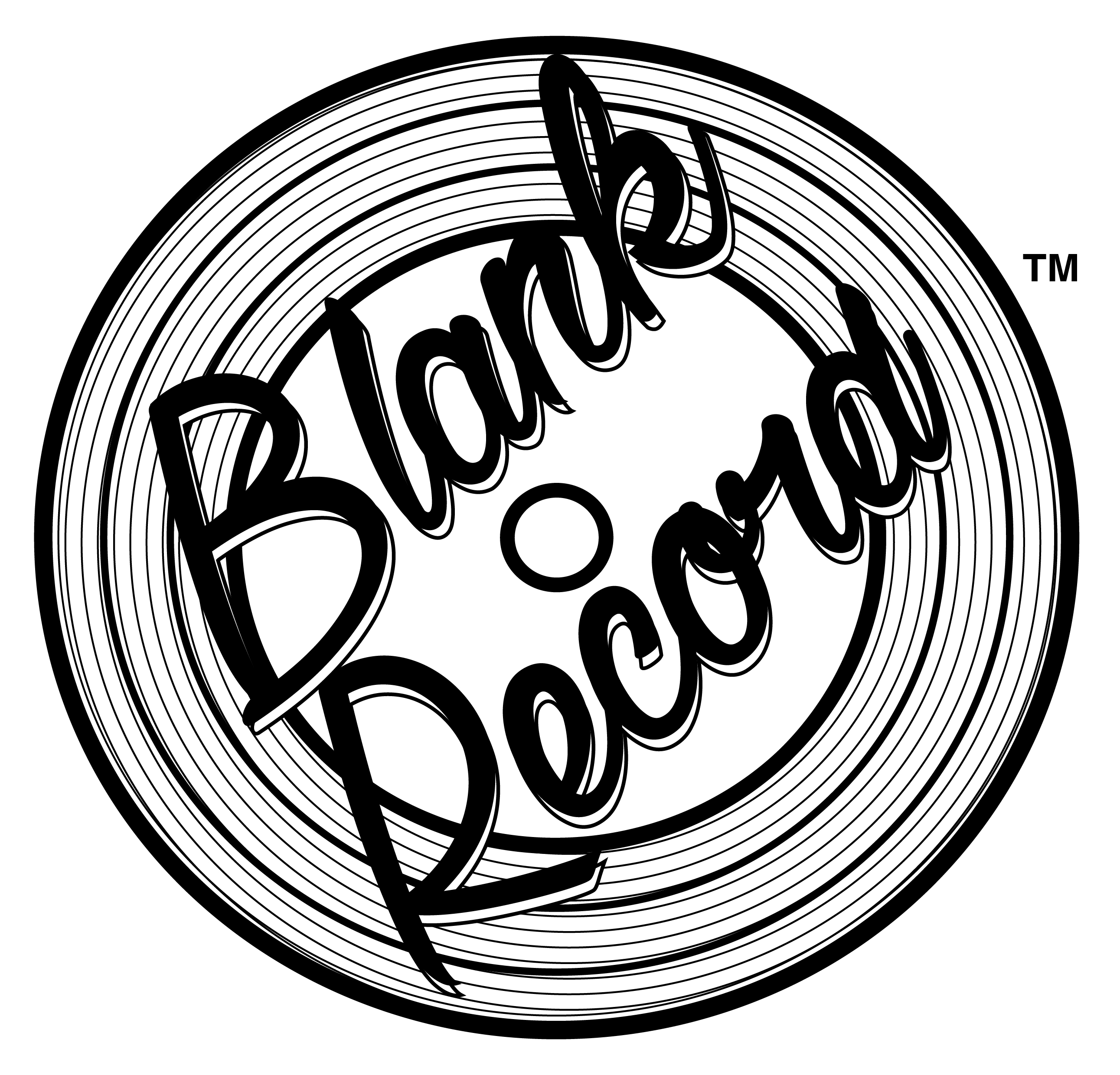 Based in Sheffield, United Kingdom. BlankRecord offers a range of unique, retro products, designed to embody every bit of excitement, innovation and fun.
Owner & Design Director Tiffany Roddis is a passionate and enthusiastic product designer and business woman.
In 2014 she decided to embark on an adventure to the other side of world to explore and expand her creativity. After a summer spent travelling, she settled in Sydney and introduced BlankRecord.
In 2016 she moved back to the UK, to drive product sales across the UK, Europe and the USA
Blank Record Sales Outlets
BlankRecord design innovative retro products that provide a modern twist on a nostalgic theme.