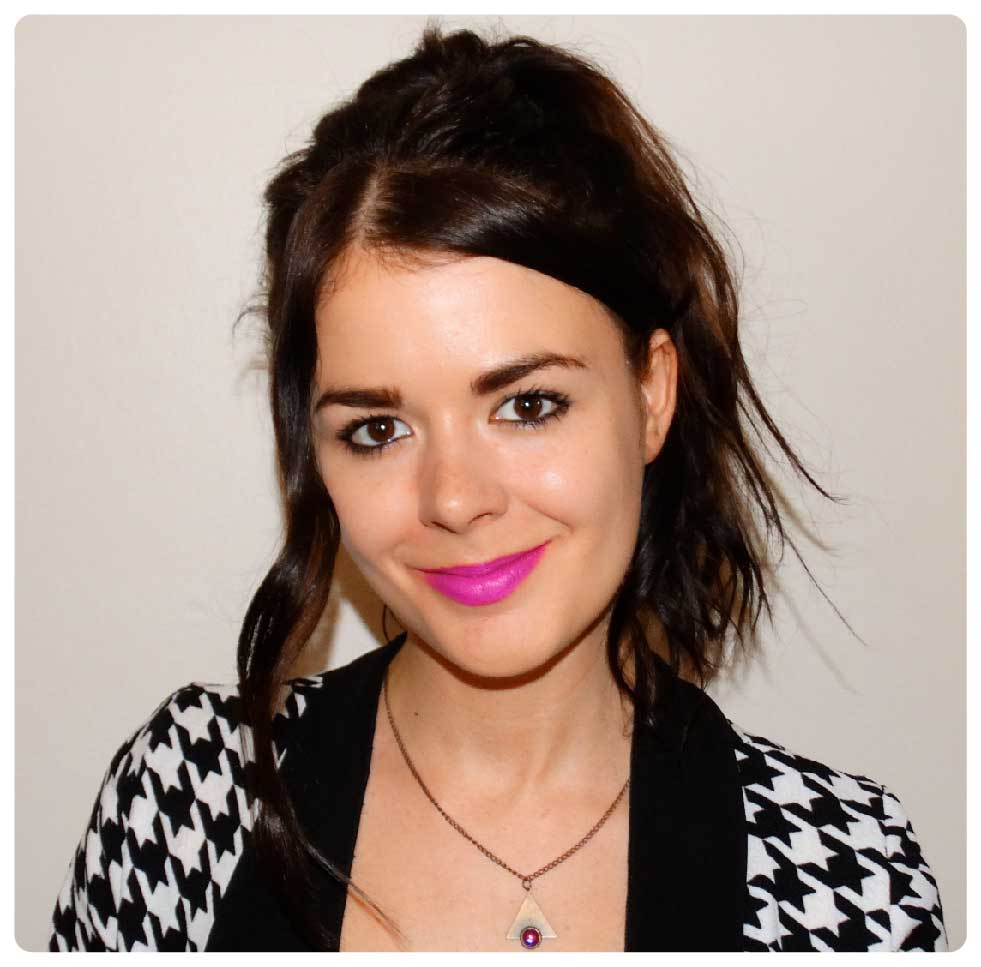 Based in Sydney Australia, Tiffany Roddis is a passionate and enthusiastic Industrial Designer from Sheffield, United Kingdom. In 2004 Tiffany left secondary school with 9 GCSE's Grades A-C, she then continued to do A-Levels in Design & Technology, Art & Design and Business & Economics.
It was at age 18 she realised that she wanted to follow a career in Industrial Design - somewhere she could develop her innovative and creative ability using the latest 3D CAD and photo realistic rendering software. In 2006 she enrolled in an Product Design Degree course in the Faculty of Engineering at the University of Leeds, United Kingdom. After 4 years in full time education, she gained a 1st Class (Hons) Masters of Design and Bachelors of Design Degree in Product Design.
One week after graduating she was working in her chosen career for a consultancy based in Sailsbury, England, who help turn client ideas into commercially successful products. After 4 years working for this company, in 2014 she decided to see more of the world and move to Sydney Austrialia, where she set up her business Blank Record.
Personal Statement
"A driven, dynamic and creative industrial designer, experienced in the art of bringing new ideas to market through 3D CAD, photo realistic rendering, prototype manufacturing and client presentation; marketing concept boards, animation and desirable branding.
My primary focus is to provide exceptional customer service by working closely with the client and understanding their needs and desires, with attention to the finest detail and timely creation of ideas.
Skilled in creative and lateral thinking, I have a high-work ethic and thrive under pressure, working to tight deadlines to develop products that offer competitive advantage in the market place.
Experienced and technically competent 3D Industrial Designer, who is both innovative and inventive with an excellent understanding of Intellectual Property (Trademarks, Patents, Copyright & Designs)."
"Imagination is more important than knowledge.
Knowledge is limited, where as
Imagination encircles the world."

Albert Einstein 1929