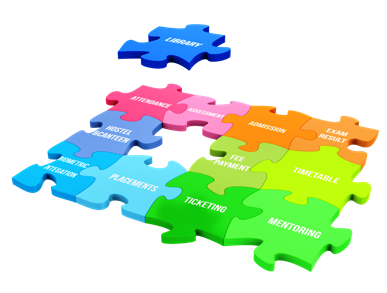 Tiffany Roddis is a Freelance Industrial Designer who is quick to adapt to project requirements.
She specialises in working to tight deadlines and, where required, offers a 5-day End-End project service.
Where required, Tiffany is willing to collaboration with other freelance consultants to offer an holistic client service, especially for large projects with tight deadlines.
Typical Freelance Services provided, include:
Design & Development:
Creating novel & innovative Industrial/Product designs.
3D Computer Aided Design Conception.
Problem Solving; Recognising issues and creating solutions.
Intellectual Property:
Patents & Designright drawing creation.
Product Development Due Diligence.
Registered Trademark artwork.
Project Work:
Chairing idea commission meetings.
Project Management - Gannt Chart / Time Plans.
Providing clients with a high quality visualisation package that clearly communicates their idea to other stakeholders.
Social Media:
Product & Company Page Setup.
Contractual Social Media Management services including periodic updates, latest news and follower development.
Online sales: setup of product pages.
Marketing:
Concept Boards & advertising poster creation.
Photo Realistic Rendering.
Brand Creation; Logo design.
Point of Sale; Packaging Design.
Website Development.